Assalamualaikum,
My name is Abdelaziz Sliem.
I live in a lovely 💓 blue 🌊 city in Egypt. Alexandria.
I work as a Full-Stack developer with one year of experience. I build websites, web apps, SPAs, REST APIs and Electron desktop apps.
Also, I'm studying CS/Statistics At Faculty of Sciences, Alexandria University.
Download My CV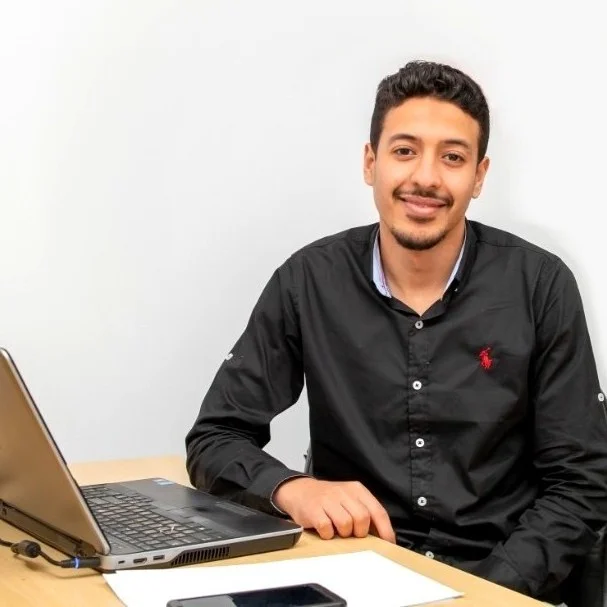 ---
Usually I use these tools while working, but also I have passion to learn and use new Technologies
---
using it regulary
don't have a deep understanding
know the basic stuff
stuck at starting to learn web development? feel free to reach me via my facebook/twitter account.
wanna hire me in a freelance job? contact me via my email.
I don't work on any project that violate the instructions of Islam (alcohol stores, nude sites,...)